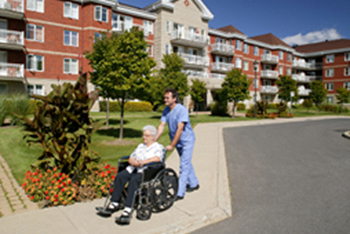 Pets and incontinence. Two big reasons your senior care facilities could have an offensive odor. With SmellZapper, there's no need to replace carpeting. Our Bio Enzymatic solution eliminates the odor by eliminiating the source of the problem!
Save your facility thousands and eliminate the odors almost immediately with no specialized tools or steep learning curves for your housekeeping crews.
We Guarantee you'll be amazed by the simplicity and the results!
BIO-ENZYMATIC
Urine Odor, Feces, Vomit, Sewage, Mold and Mildew, Garbage odor & many other organically based odors.
SMOKE ODOR ELIMINATOR
Encapsulates then eliminates odors caused by cigarette smoke and smoke odors from household fires.
You can find cheaper products but you can't find better!
Bio-engineered to digest organic waste and smoke odor. Instant odor control by neutralization of the malodor by eliminating it's source. Contains a cultured blend of live bacteria, enzymes and special bioactive solubilizing agents. Safe around pets and children. Leaves no residue behind.