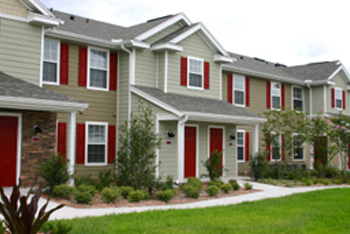 They're tough to sell or rent when they stink. "The nose knows!" Buyers have too many choices to settle on a smoker's home or one that stinks. Nothing turns off potential buyers or renters quicker than a house or apartment that smells.
SmellZapper eliminates the need to replace carpeting due to animal urine and a variety of other organic smells including:
Feces
Vomit
Body Odor
Organic Garbage Smells
Many Middle-Eastern Spices
Moldy/Mildew Smells
Most professional carpet cleaners can clean the carpet but they almost all acknowledge that they can't gurarantee they can totally eliminate the smell once it's penetrated the padding and subfloor. SmellZapper can!
SMOKE Non-smokers hate the smell of a smoker's house! The stale smoke odor could cost your agents a sale!
Why take the chance?
SmellZapper is quick and simple to apply with no specialized tools required!
We Guarantee you'll be amazed by the results!
BIO-ENZYMATIC
Urine Odor, Feces, Vomit, Sewage, Mold and Mildew, Garbage odor & many other organically based odors.
SMOKE ODOR ELIMINATOR
Encapsulates then eliminates odors caused by cigarette smoke and smoke odors from household fires.
You can find cheaper products but you can't find better!
Bio-engineered to digest organic waste and smoke odor. Instant odor control by neutralization of the malodor by eliminating it's source. Contains a cultured blend of live bacteria, enzymes and special bioactive solubilizing agents. Safe around pets and children. Leaves no residue behind.