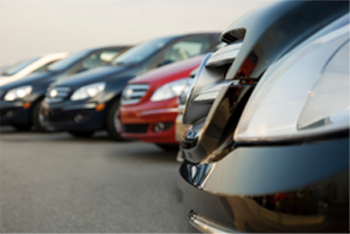 You understand the problems with trying to rent a vehicle that stinks from smoke, food, body odor, pets and everything else! If you're in the industry…you've seen it all.
SmellZapper will eliminate the odor by eliminating the source for under $1.50/car!
With SmellZapper, you can quickly eliminate the odors without the need for time consuming and expensive alternatives that usually don't work that well:
Ozone Machines
Chemicals that you mix (often with a short shelf life)
Products that claim to work that require specialized application tools including compressors and special sprayers
With SmellZapper, a few squirts on the fabric and carpeting and the odors are gone and the car is back in the rental fleet! No special tools or challenging processes….squirt and you're done!
We guarantee you'll be amazed by the way SmellZapper works and stand behind it with a 100% Guarantee!
BIO-ENZYMATIC
Urine Odor, Feces, Vomit, Sewage, Mold and Mildew, Garbage odor & many other organically based odors.
SMOKE ODOR ELIMINATOR
Encapsulates then eliminates odors caused by cigarette smoke and smoke odors from household fires.
You can find cheaper products but you can't find better!
Bio-engineered to digest organic waste and smoke odor. Instant odor control by neutralization of the malodor by eliminating it's source. Contains a cultured blend of live bacteria, enzymes and special bioactive solubilizing agents. Safe around pets and children. Leaves no residue behind.