Quickly & Permanently Eliminate Urine and Pet Odors from Subfloor Without Priming!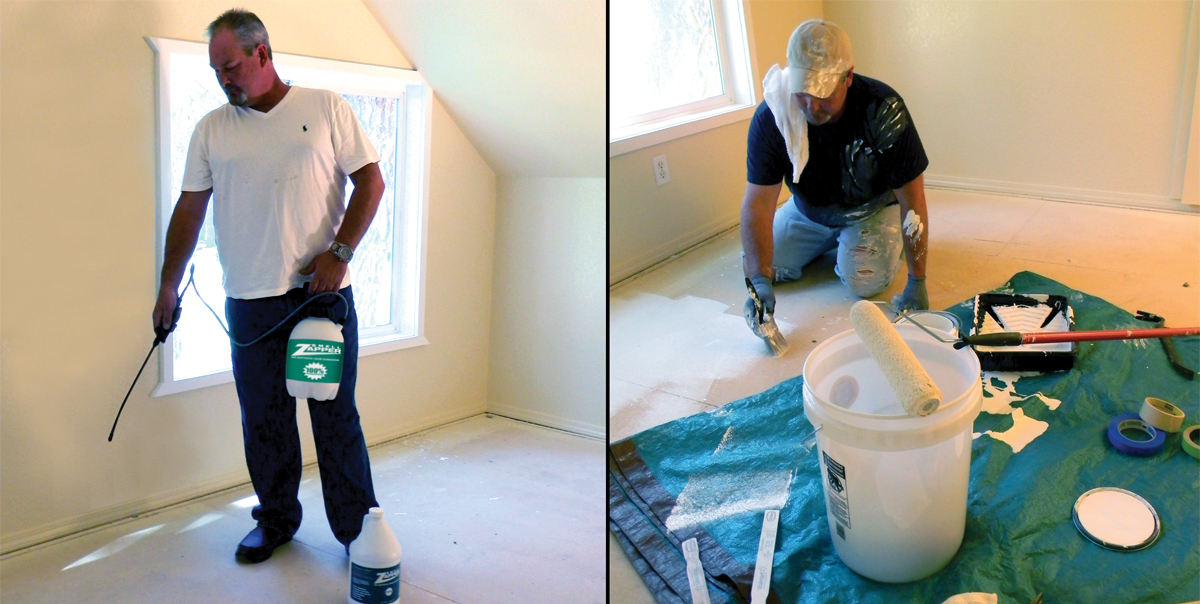 15 MINUTES OF SPRAYING OR 5 HOURS OF PRIMING
WITH SMELL ZAPPER®
Quickly Treat the Full Subfloor
Inexpensive
Customer Pleasing Scent
Install New Flooring Right After Treatment
Spray Under Baseboards No Problem
Extra Profit on Every Job
WITHOUT SMELL ZAPPER®
Wasted Time Painting Subfloor
Paint/Materials/Labor Very Costly
Chemical Odor
Can't Install Flooring Until Next Day
Can't Paint Under Baseboards
Customer Paints Their Own Subfloor – No Profit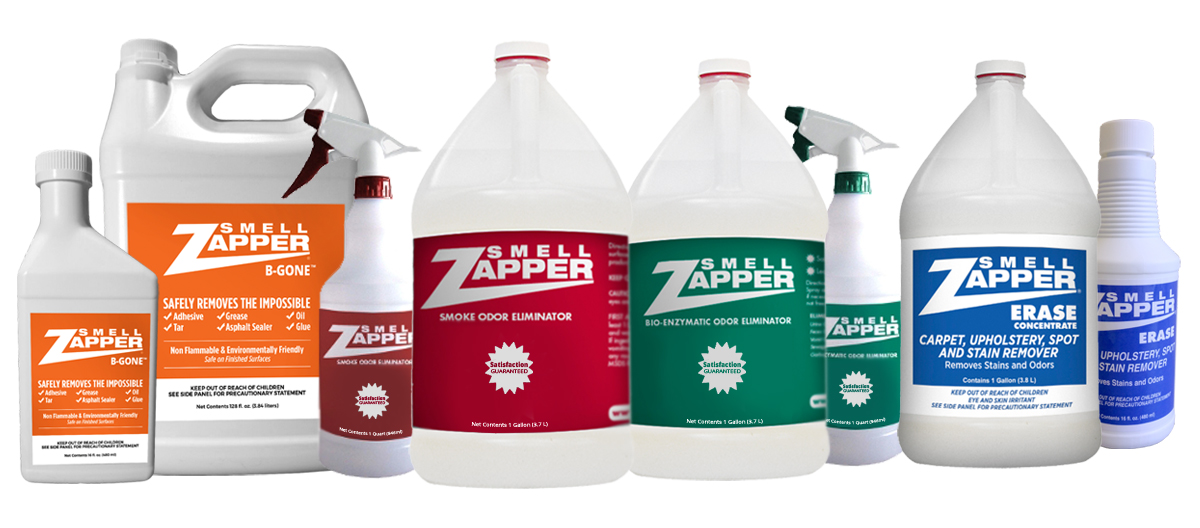 No More Painting Subfloors
No More….
Subfloor Treatment Instruction Video
Application 
Application Instructions
Spanish
You can find cheaper products but you can't find better!
Bio-engineered to digest organic waste and smoke odor. Instant odor control by neutralization of the malodor by eliminating it's source. Contains a cultured blend of live bacteria, enzymes and special bioactive solubilizing agents. Safe around pets and children. Leaves no residue behind.